Castro's Cuba is a Private Party
By Martin Guevara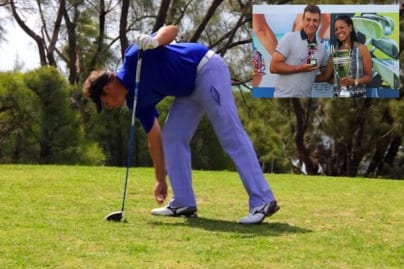 HAVANA TIMES — Cuba's "communistocracy", built brick by brick following the violent taking of power in 1959, brushed aside the country's former aristocracy to take its homes, goods, cars, bank accounts and batons, but it was never able to inherit its good taste or glamour, let alone the business and productive impetus of the bourgeoisie that had been outlawed.
Back when I was living in Cuba, one of the important tasks of those who represented the elite was to disguise and conceal their high standing in comparison to others, as the people were subjected to immense sacrifices, and such differences could seriously undermine their scant enthusiasm or even lead to protest and rebellion.
Several times, I was urged not to invite my friends from school to the Havana Libre Hotel, as it was not convenient for them to see the way we lived. They literally explained to me, I can almost hear them say this to me, that the reason for this secrecy was that Cuba was on its way to total equality, but that there were still some differences that would be eliminated when we established communism, when everyone was able to live as we did.
Only those who wanted to believe actually believed this.
Today, this social class has modified and exponentially stepped up its lust for power, faced with the imminent collapse of the dictatorship of the proletariat, the emergence of a new language and new alliances required to remain in power. There's increasingly less they need to conceal and they are increasingly more daring, and are even required to make a show of their class tastes and interests, the ones they developed secretly at home.
I would often argue about the abusive, shameless and hypocritical nature of these differences and felt well sharing my slice of the pie and openly criticizing these practices.
The capitalists who were replaced by the revolutionary usurpers of the Castrocacy did not hide their ambitions or greed behind a messianic and mendacious discourse of solidarity.
The way in which wealth is now being put on display, the power of the offspring of the founding patriarchs of the not-so-new nobilities, is unbearable, and it is hard to understand how the people, the system, collective morale, openly accepts the existence of these aristocrats born of repression, segregation and, above all, the ideological classification of people under moral categories, at different levels of revolutionary virtue.
It is clear they were always aiming for one thing, the same basic categories we've known all our lives:
Those who are allowed into the party and those who are left out, those who live within the walls of the Palace and those who are left outside, at the mercy of vultures.