Cuba's Choice: Progressive Renewable or Backward Industrial?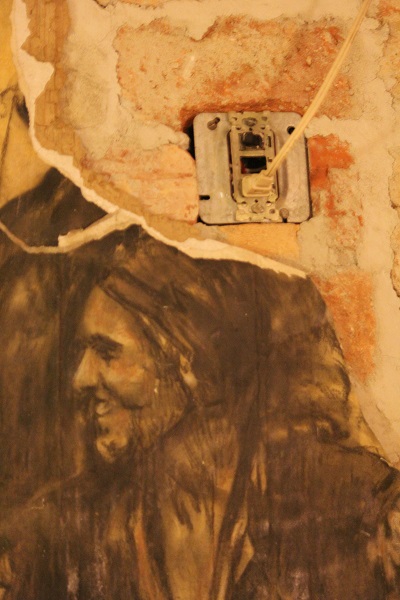 HAVANA TIMES — Once the embargo is lifted, this could be a very exciting time for Cubans if they play their cards right, if they model a new society on the same economic model as Sweden and Norway, if they choose renewable energy over fossil fuels, and if they enforce strong environmental regulations that protect their tropical forests, valuable vegetation, their oceans and wildlife.
This is a time for President Raúl Castro to look forward, not backwards to the dark age of fossil fuels, the central polluting producer of greenhouse gases (global warming), that's destroying our Earth, rather, he and the Cuban government should look to the future with solar and wind. Cuba is a tropical island ideally suitable for solar energy.
Cubans could enjoy all the energy they need for their homes, schools and hospitals thanks to the production of new affordable and efficient solar panels.
Perhaps President Raúl Castro could meet with the most intelligent and savvy business leaders in the renewable field of energy such as the founder of Tesla, Elon Musk? Musk and his team designed the Tesla Powerwall, a rechargeable lithium-ion battery designed to store energy at a residential level for load shifting, backup power and self-consumption of solar power generation.
Cuba could become a renewable energy model to the world if they rebuild their infrastructure with 100% renewable energy. If Sweden can do it—in gray cold conditions, imagine how easy it would be for Cuba to light up their entire country with limitless sunshine all year round, and with wind power?
Perhaps the Cuban government can meet with organic farming leaders who greatly admire what Cuba has accomplished with their organic farms?
But if they listen to President Obama, who most likely is a messenger for US corporate advisers, and return to the same, old, backward, industrial model from the 1800s, then all will be lost for Cuba.
Cuba is at the fork of the road: Let's hope that the Cuban government and the Cuban people take the higher road to the creation of a renewable energy society; and once that's accomplished, it can open the door to medical advancements based on Cuban's preventative health care system, and sustainable technology, such as electric cars and EV stations that will preserve their sacred tropical forests, oceans, wildlife and organic farming.
If Cubans choose the higher road—they will not only prosper, economically, without harming their environment, Cuba will set an example for the rest of the world to follow.
Thank you!
Pamela Wood
Hawaii, USA