The Ups and Downs of Cuba's Private Sector
By Raudiel F. Pena Barrios  (Progreso Semanal)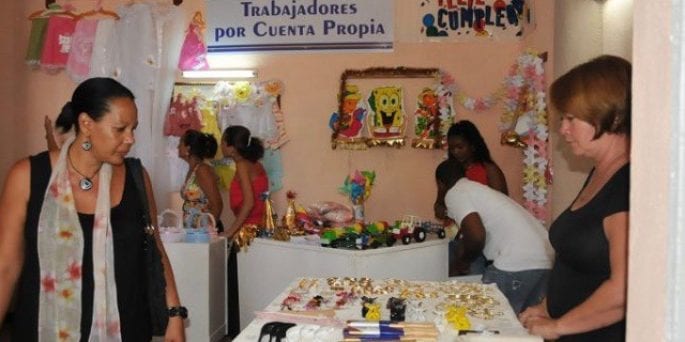 HAVANA TIMES — Ever since new restrictions on self-employment came into force on August 5th, there has been one word that has become fashionable among those who have or wanted to have a private business: uncertainty.
Only having President Raul Castro's words as a precursor, during his speech at the most recent plenary session of the National Assembly of People's Power, where he announced on July 18th the decision to no longer hand out licenses to 30 self-employment activities, the most popular ones.
The Ministry of Labor and Social Security's (MTSS) resolution makes it clear that this measure will be kept in force, until the aforementioned economic sector is fine-tuned. Meanwhile, the same regulatory provision establishes that these activities need to be better organized and controlled. Therefore, there are clearly aspects being revised.
This landscape has sparked a series of obvious questions which can bring a lot of doubts about those affected's future: How long will this situation last? What does the new regulation involve and how much scope will it have? What will the implications of this be? Will licenses for other self-employment activities be suspended in the near future? Will some of these activities be removed from the authorized list? Will we make progress in recognizing our micro, small and medium-sized businesses (SMEs).
If we take these questions into consideration, as well as others which might arise, there is of course a lot of uncertainty. I have heard economists say that uncertainty is bad for business. Well, I will paraphrase them and say that legal uncertainty is too. If we were to approach this matter and look at it through the legal lens, the decision that we have been talking about infringes upon the necessary legal protection that any sector of the economy needs.
The needs, including laws and regulations, as well as other benefits that should be available to independent labor, have been on the table for a while now. The majority of regulatory provisions which influence this sector, come from different hierarchies, issued by different state bodies.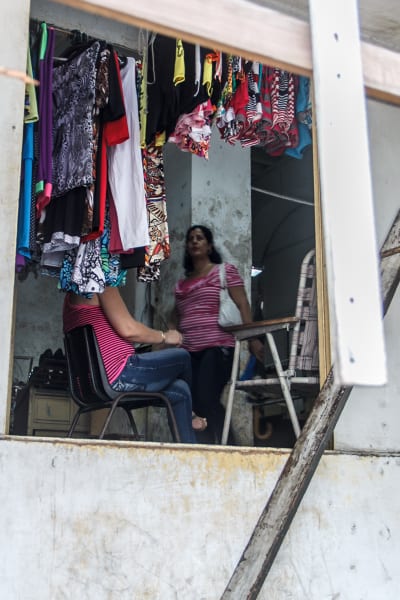 Likewise, the government is trying to restructure this as its organization isn't fitting with today's reality and even political discourse recognizes this. Let's remind ourselves that it was Raul Castro who was clear in his report to the last Cuban Communist Party (PCC) congress about the fact that the boom in self-employment and authorizing independent workers to hire their own workforce, has in practice led to the existence of SMEs.
These operate today without the legal status and are governed under a law that has been designed only for individuals dedicated to small commercial activities which are carried out by the worker and his family. Now, we should add to all of this the fact that the governing body of self-employment, that is to say, the MTSS is implementing a decision which will limit the quantitative growth of the private economic sector, for an indefinite period of time.
I must clarify that when I say "indefinite" I mean that the ministry's resolution doesn't establish just how long this fine-tuning process will be, and although authorities are making a big effort to say that it will be as soon as possible, that isn't enough. In Law, timeframes aren't defined as brief or extended periods of time, rather specific deadlines are needed, according to legal security. Especially since it was the public administration itself that outlined the laws that are now trying to be "tweaked".
It's understandable that the State couldn't sit with its arms crossed in the face of corruption. However, the answer to this problem shouldn't have been to stop handing out licenses for self-employment.
If they are so worried about counteracting phenomena such as the under declaration of taxable income, there are also doubts about how much the National Tax Administration of Cuba (ONAT) has lost in taxes which doesn't correspond to some business' functionality. While many of our self-employed are working as real SMEs in their daily operations, they are charged taxes based on their personal incomes, when in reality they need to be paying taxes in terms of their net profits.
Legal treatment adapted to what these businesses really are will be beneficial to everyone. On the one hand, it allows the State to collect more in terms of taxes, while it makes the correct introduction of private persons in the economic system viable, with a clear definition about their rights and duties. Considering the fact that in the Cuban socialist project, according to the government's position, private property needs to fulfill a social function, and they need to limit the concentration of wealth as much as they can too, recognizing SMEs becomes key.
In this way and as if this was what the government wanted, these SMEs could contribute to sustaining strategic sectors in Cuba via sponsorship projects. Why can't a small business contribute to maintaining a hospital or a school located in the same place they work?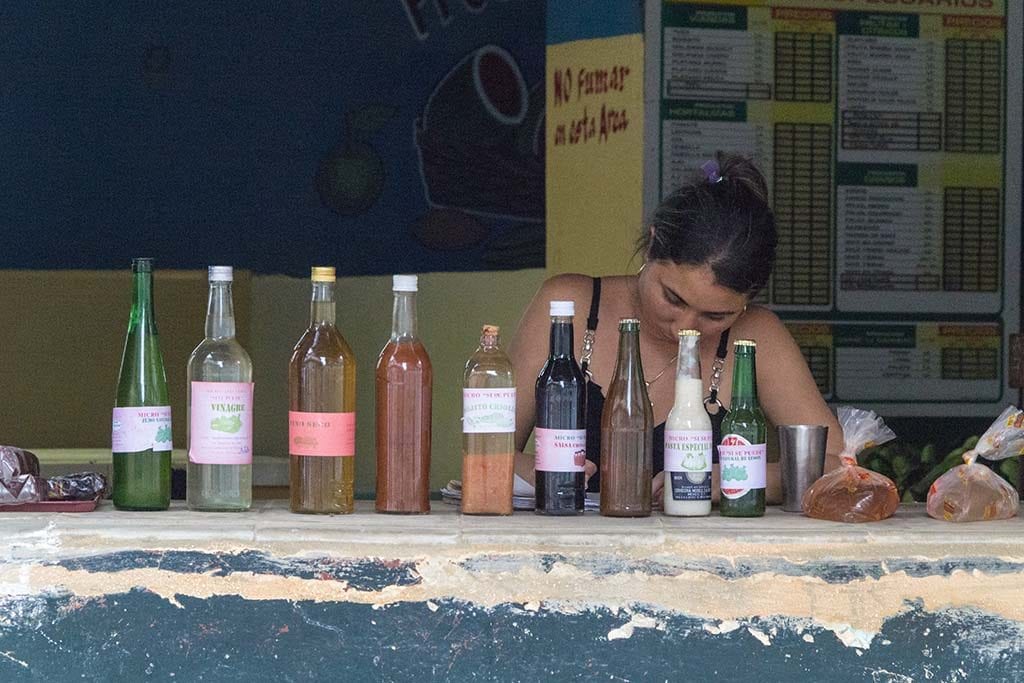 Of course: once they are recognized as SMEs, they need to be allowed to do everything that a [State] company can do in Cuba today. As such, they'd be able to import supplies, something that will help them to survive in the face of a little developed national wholesale market, or be able to access credit abroad. Furthermore, in the face of criminal acts, only those implicit in committing these crimes would be held accountable and not the legal status of the business, ensuring its ability to continue operating, and seeking penal responsibility for the culprits.
A vision is needed which doesn't identify the private sector as a necessary evil; but instead as a space that needs to absorb the state companies' surplus labor, where corruption is multiplied. It should be accepted for what it is: a crucial space for the building of the desired prosperous and sustainable socialism.
Lastly, decisions like the most recent suspension of licenses have a political cost. The expansion and growth of individual commercial initiatives had been accompanied by the constant repetition that there is no going back.
You can't recognize the existence of businesses that in practice operate as SMEs, which don't have an appropiate legal framework, to then carry out control activities which don't involve adjusting this law to our reality. In that sense, there is political credibility at stake; something which mustn't lose strength at any cost otherwise everything else will be lost.