A New Look at Havana's Malecon Seawall
Photo Feature by Caridad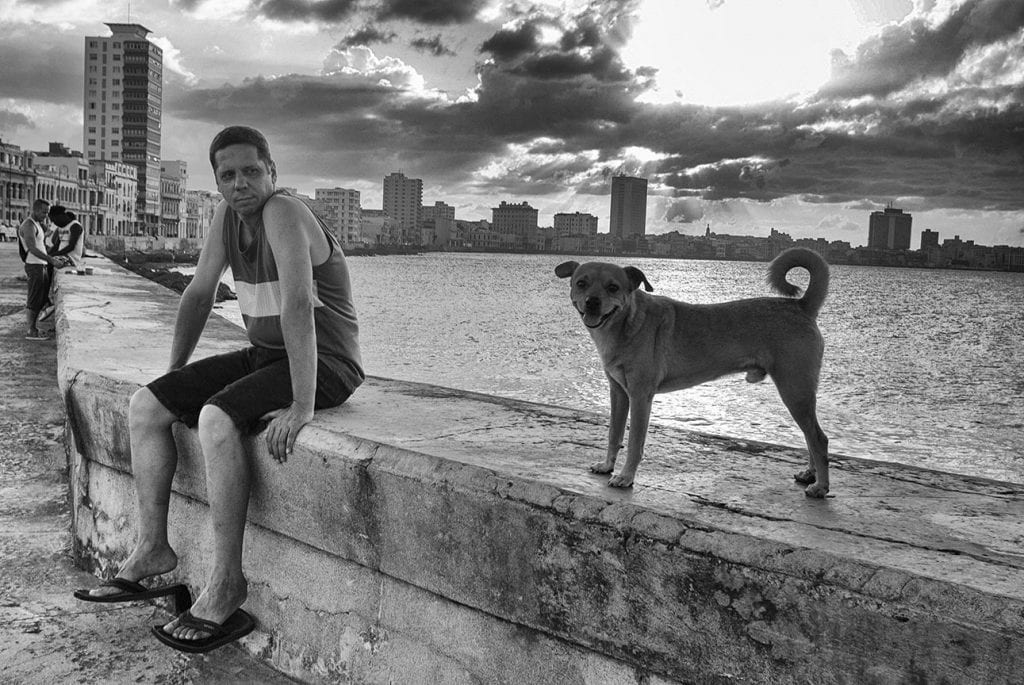 HAVANA TIMES – I know it. There must already be more than a hundred reports that have been made about and from the Malecon seawall in Havana.
But it's unavoidable when in Cuba to not visit the Malecon and once there it's impossible not to take out one's camera.
I don't like this wall like I did before. The disappointment came after the first time I left Cuba. After a year away I went out one night to the long-awaited encounter with the wall and the sea.
What I found was darkness along most of where I walked. Not even five minutes of tranquility among so many vendors and any kind of funny or boring people killing time, beggars and hustlers looking for sex or to come upon an unattended bag.
On this trip, last December, after four years without visiting, it was a little better. I just walked without stopping anywhere, without expecting anything.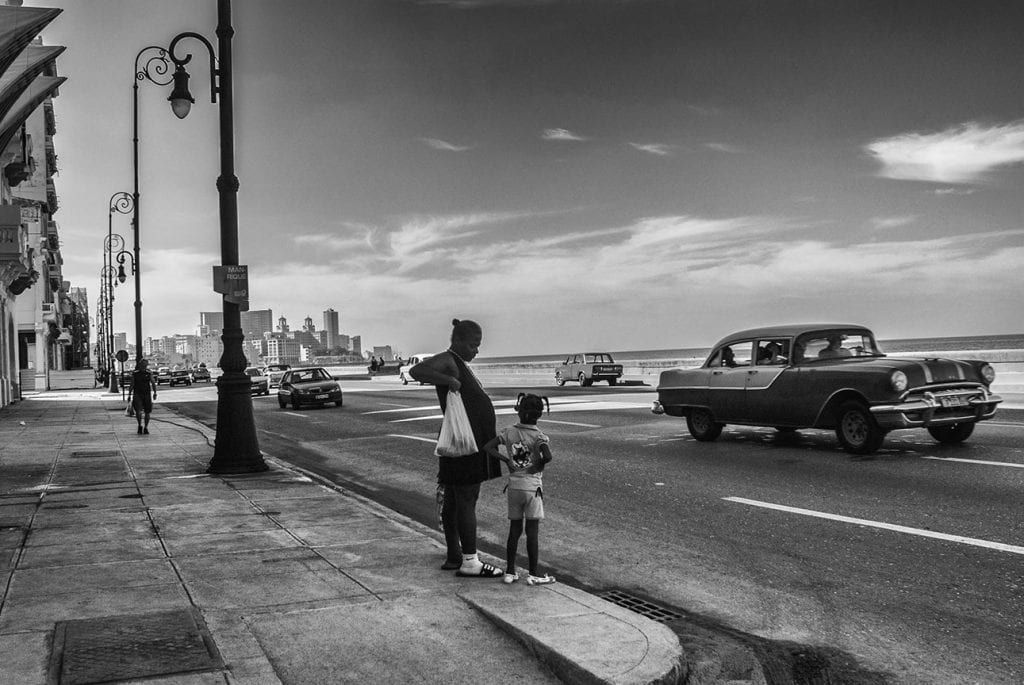 Click on the thumbnails below to view all the photos in this gallery. On your PC or laptop, you can use the directional arrows on the keyboard to move within the gallery. On cell phones use the keys on the screen.