A Stroll along Two Guantanamo City Avenues (Photo Feature)
By Reynaldo La O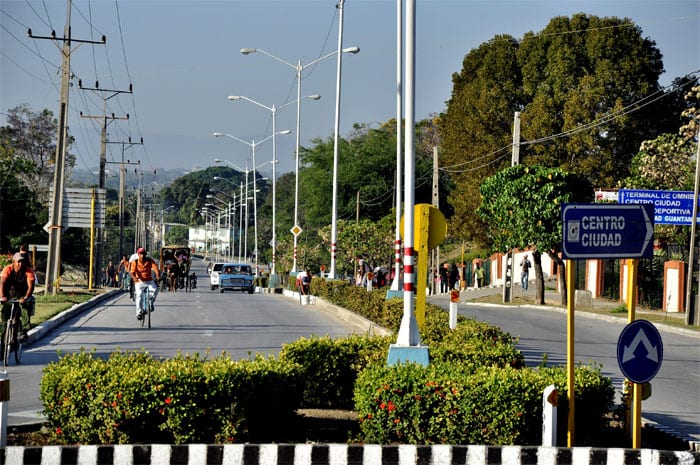 HAVANA TIMES – Two important avenues are part of the Guantanamo heritage. The first one known as Che Guevara Avenue, communicates the city of Guantanamo with the municipalities of the east of the province: San Antonio del Sur, Imías, Baracoa and Maisí, also with the mountainous territory and great producer of citrus, Yateras.
The second and more extensive one is Camilo Cienfuegos Avenue, also two-way avenue with flower beds and shade trees.
Both works always draw my attention when I visit the city. During a trip I spent a few hours to capture recognized sites and share with you what is pleasant for me every time I walk through them.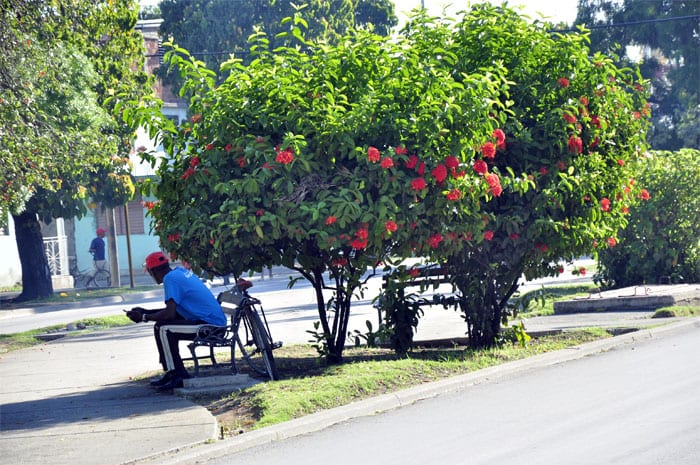 Click on the thumbnails below to view all the photos in this gallery. On your PC or laptop, you can use the directional arrows on the keyboard to move within the gallery. On cell phones use the keys on the screen.