An Artistic Look at the Havana Malecon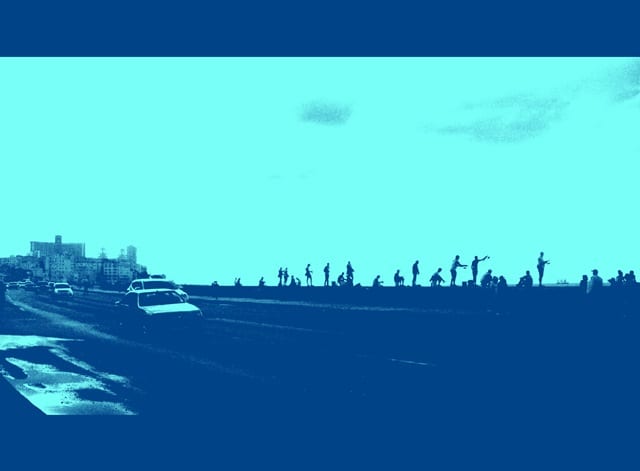 Photo Feature by Ernesto Gonzalez Diaz
HAVANA TIMES – Photography can be a technique for art or for journalism, it can even be at the service of science.
In general, photo journalism involves photos of journalistic, documentary interest, which have the purpose of showing in images an event, a place or more commonly to illustrate a news story.
Here I go a little outside the norm, by showing a set of images of the widely photographed and very photogenic Havana Malecon seawall, with a more artistic perspective, which in turn has a documentary nature.
These are images taken on Saturday, February 16, of the current year. I used different filters on both the lens and the Picasa 3 Software. I didn't modify or alter the original scene, only filtering the images to give them colors and nuances, different from the natural, looking to produce sensations and emotions.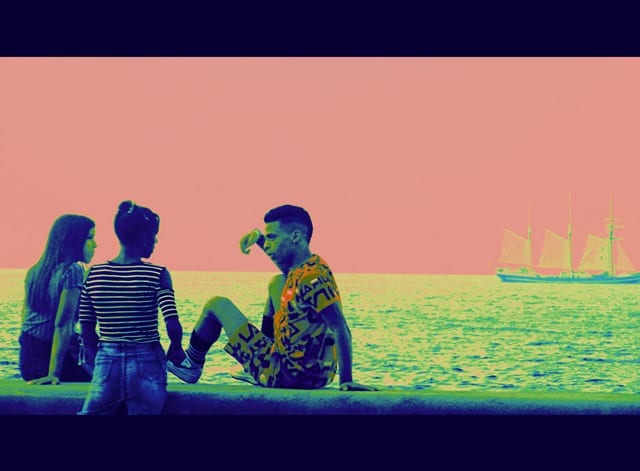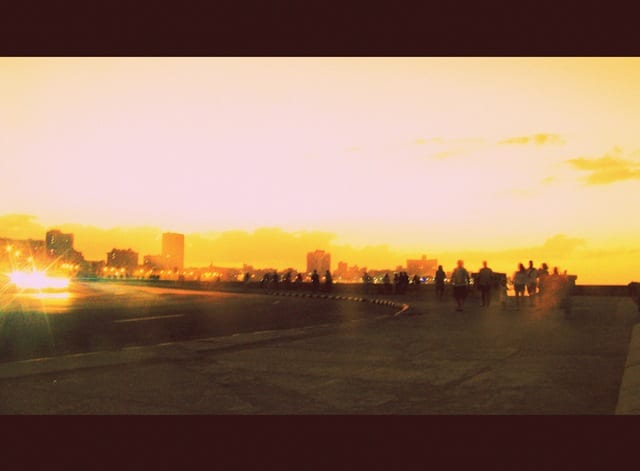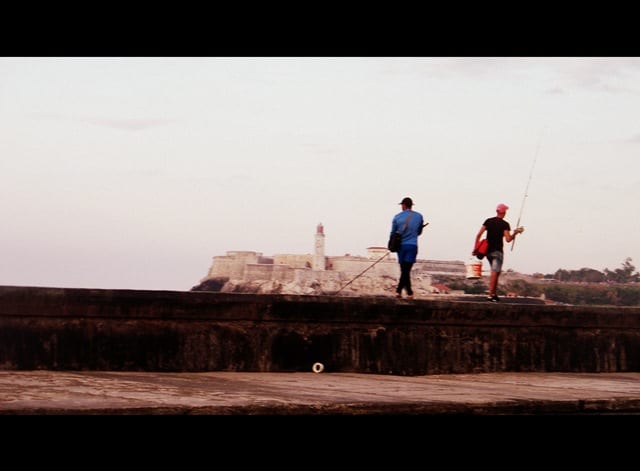 Click on the thumbnails below to view all the photos in this gallery. On your PC or laptop, you can use the directional arrows on the keyboard to move within the gallery. On cell phones use the keys on the screen.