Walking around Santiago de Cuba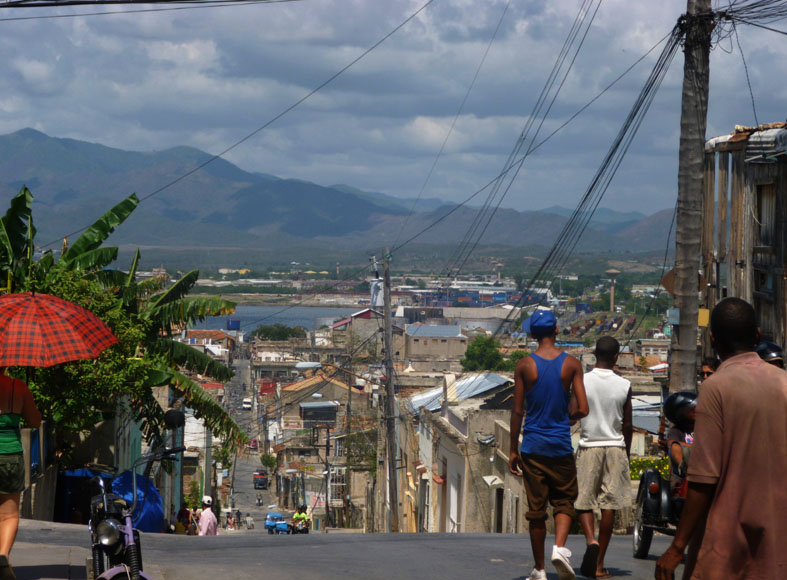 Fotorreportaje por Onel
HAVANA TIMES— This is the second part to my "emotional exploration of Cuba's east." The journey continues in the "always heroic" Santiago de Cuba, today "hospitable" (if you're foreign, people will be charismatic and know "how to treat you" in the noisy and inclined streets of the city).
The stark contrasts of this, the sunniest city in Cuba, are always a rewarding experience. The city has doubtless not lost its spirit as the cradle of son music, the first place where African slaves were brought to on the island or the first sip of coffee, things one can still breath in standing in front of every façade forgotten by the Office of the City Historian or every stone that has been witness to the passage of time.
This photo feature is dedicated to all those walls.
Bon appetit!
Click on the thumbnails below to view all the photos in this gallery. On your PC or laptop, you can use the directional arrows on the keyboard to move within the gallery. On cell phones use the keys on the screen.