Cuba Baseball: A Night with Industriales/Matanzas
Fotorreportaje por Elio Delgado Valdes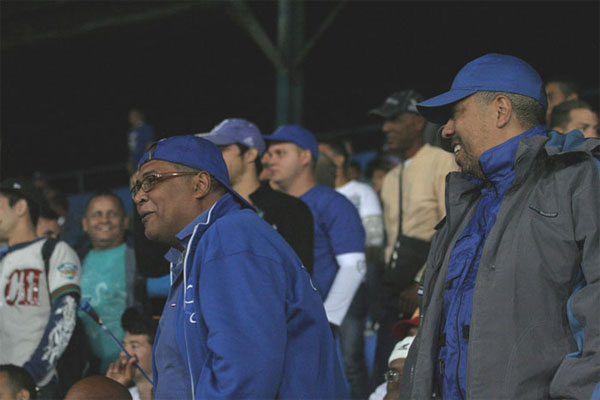 HAVANA TIMES — The second half of the Cuban baseball season got underway this week with the eight remaining teams battling for a playoff spot at the end of May. HT was present at Havana's Latinoamericano Stadium for the first game of the three game series between Industriales and Matanzas.
To see the schedule for the rest of the season click here.

Click on the thumbnails below to view all the photos in this gallery. On your PC or laptop, you can use the directional arrows on the keyboard to move within the gallery. On cell phones use the keys on the screen.