Havana's Cristobal Colon Cemetery
Photo Feature by Elio Delgado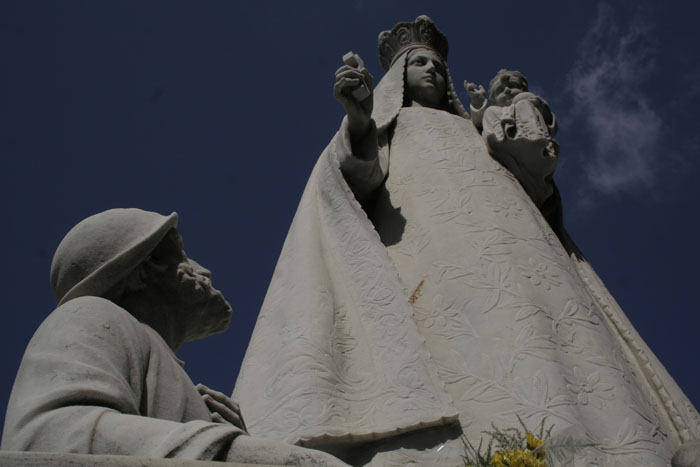 HAVANA TIMES, March 22 — Declared a national monument for its historical and cultural values, the Cristobal Colon necropolis is the most important cemetery in Havana.
Founded on October 30, 1871, it´s design is based on a project by Calixto Aureliano de Loire y Cardoso, a Spanish architect who lived in Cuba. He died two years after having begun the work and was interred in the first funeral monument, the construction of which he had directed.
The principal promoter of the idea was the Captain General Marques de Pezuela, but the work took the name "Cristobal Colon" (Christopher Columbus) in honor of the admiral whose ashes were supposedly be found in the Havana Cathedral as of the end of the 18th century.
The principal materials used in the pantheons, chapels and vaults are Carrara marble,  granite and brass – though Cuban marble was also used.
The area encompassing the Cristobal Colon cemetery is roughly 125 acres.

Click on the tumbnails below to view all the photos in this gallery