Shadows and High Contrast Photography in Cuba
Photo Feature by Reynaldo La O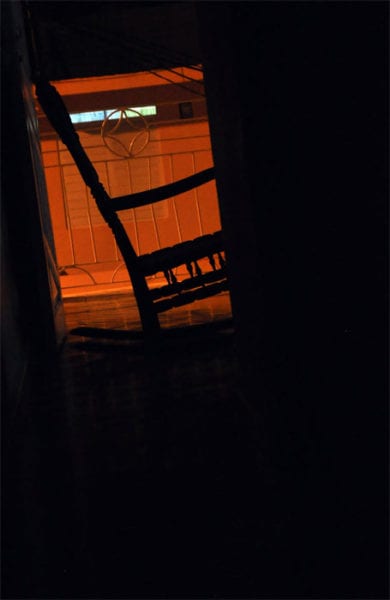 HAVANA TIMES – For most beginners in photography its often quite uncomfortable to obtain snapshots with low light source, whether natural or artificial.
However, with an optimum adjustment of the camera and using the little that the environment that surrounds you provides, even backlit, you can achieve amazing photos and avoid unnecessary diffuse movements within the frame.
In this future I share with you a small exercise in which, using low reference light, natural in all cases, I achieved striking images with a high value between shadows and contrasts.
To cite an example …
Photo 17:
Model: Nikon D90
F-Stop: f / 5.3
Maximum aperture value: f / 5.3
ISO speed ratings: 1600
Minimum shutter speed: 1/15
Focal length: 66.0 mm
AF Zone: Dynamic Zone
Measurement Mode: Center weighted average
Flash: Not fired
Click on the thumbnails below to view all the photos in this gallery. On your PC or laptop, you can use the directional arrows on the keyboard to move within the gallery. On cell phones use the keys on the screen.