Springtime in Santiago de Cuba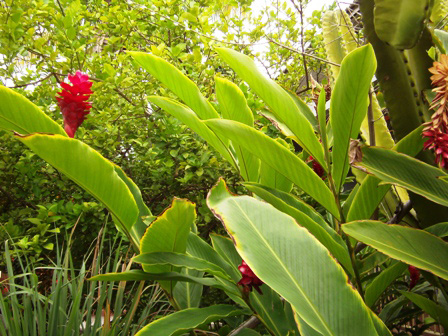 Photo Feature by Janis Hernández
HAVANA TIMES — While the seasons in Cuba aren't as pronounced in the far northern or far southern countries, they do exist. While one can observe lots of varieties of birds and butterflies, nothing compares to the flowers with their happy colors and seductive fragrances.
Here in Santiago the most dramatic month of Spring is clearly May, with its rains and intense sun. Walking around the city I took these pictures of trees and gardens.

Click on the thumbnails below to view all the photos in this gallery. On your PC or laptop, you can use the directional arrows on the keyboard to move within the gallery. On cell phones use the keys on the screen.