Surrealism of Dali & African American Abstraction in Cuba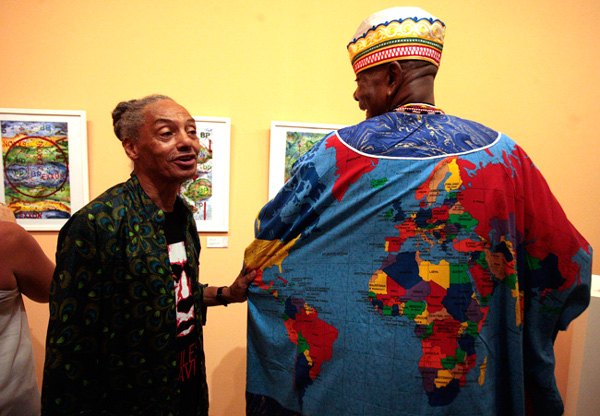 HT Photo Feature
HAVANA TIMES — Within the growing cultural exchanges taking place between artists and personalities of Cuba and the United States, the Museum of Fine Arts in Havana recently opened two exhibitions "Memories of Surrealism" and "Abstraction and African American artists."
"Memories of Surrealism" exhibits a hundred lithographs of Spanish artist Salvador Dalí on loan from private US collections, including that of Alex and Carol Rosenberg.
Meanwhile, Ben Jones, curator, sculptor, painter and politician, has brought to Cuba an important collection of abstract art from his country. Titled "Abstraction and African American artists" the showing includes 38 works of small and medium format by nine US artists.
Both exhibitions can be visited throughout the summer at the museum located in Old Havana.

Click on the thumbnails below to view all the photos in this gallery. On your PC or laptop, you can use the directional arrows on the keyboard to move within the gallery. On cell phones use the keys on the screen.