Father's Day in Guantanamo, Cuba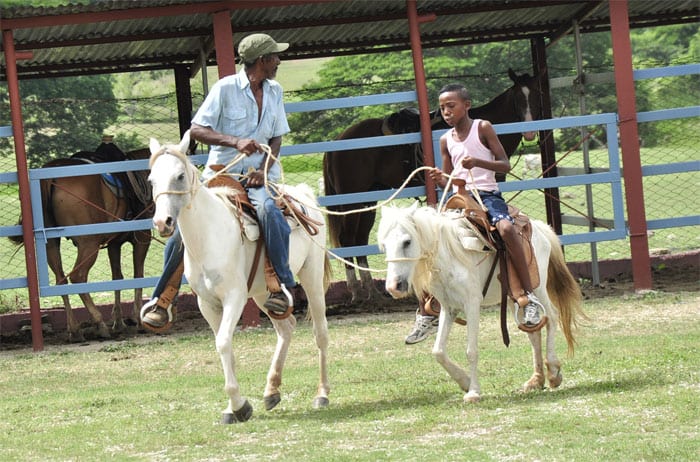 Photo Feature by Reynaldo La O
HAVANA TIMES – Over 80 countries are celebrating Father's Day today Sunday, June 16th, including Cuba, Mexico, Costa Rica, Venezuela, Argentina, Canada and the United States.
Nicaragua, El Salvador and Guatemala celebrate the date on fixed days each year, June 23 and June 17 respectively.
Reynaldo brings us a tribute to fathers in the city of Guantanamo, Cuba on their day.
For a look at the date each country celebrates Father's Day click here.
(Click on an image to display the gallery.)