Here's What May Day Looked Like in Guantanamo, Cuba
Photo Feature by Reynaldo La O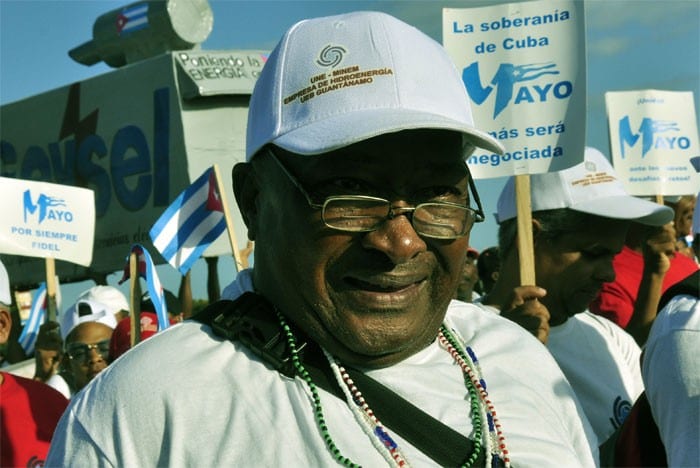 HAVANA TIMES – International Workers Day on May 1st has traditionally been a day of celebration in Cuba after 1959. The island is one of the few countries in the world where the working class has no demands to make onto its government or business owners, which are mainly the State itself.
That's how its been for 60 years, and thousands of Cubans come out for the marches in the capital and the provinces grouped by their industry, workplace, profession or neighborhood.
Here are some of the faces from this year's May Day in Guantanamo, Cuba's far eastern province.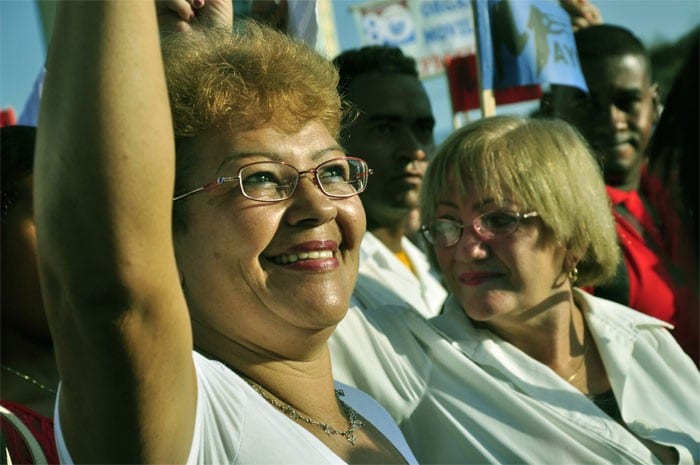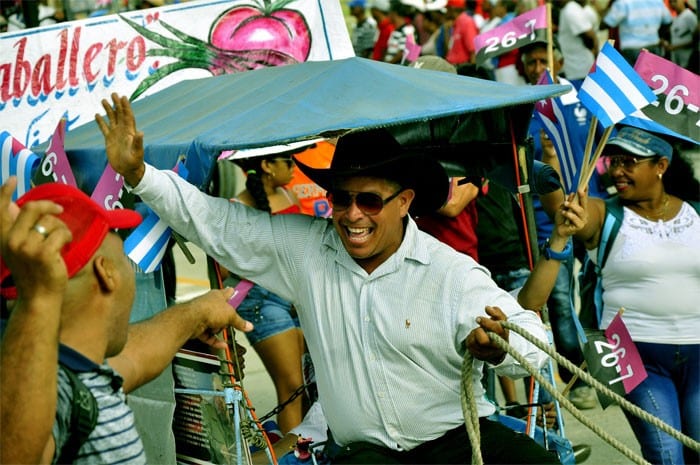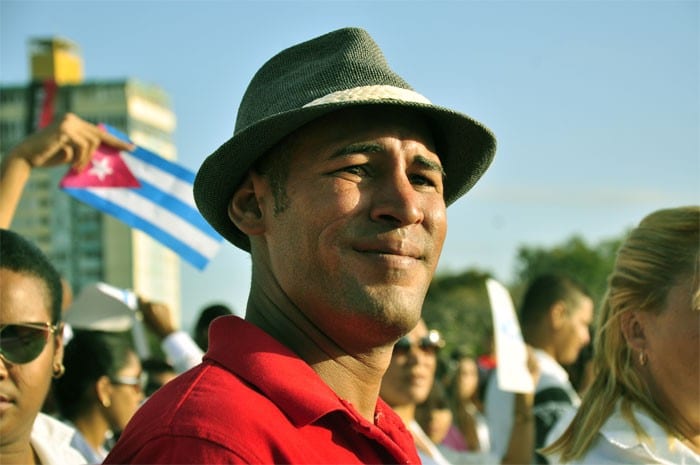 Click on the thumbnails below to view all the photos in this gallery. On your PC or laptop, you can use the directional arrows on the keyboard to move within the gallery. On cell phones use the keys on the screen.