May in Havana – Street Scenes (Photo Feature)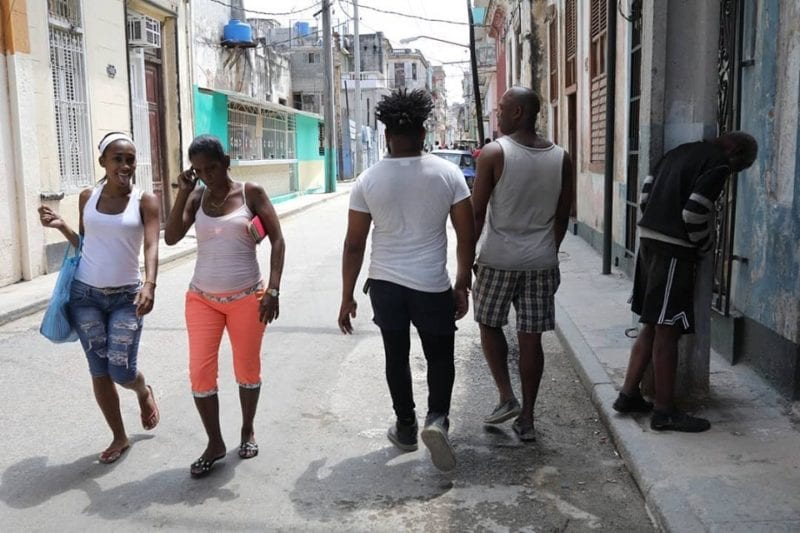 Pictures by Juan Suarez
HAVANA TIMES – As the hot-humid summer season begins in Cuba, many residents in the capital will be packing the buses off to the beaches whenever possible. It's the season of afternoon rains and occasional threats of tropical storms and hurricanes.
The heat and the rains add another difficulty to the most unpopular, but most played Cuban sport, waiting in line for rationed staples, trying to purchase other basic products in shortage, and trying to get on a bus or catch a collective taxi.
In this photo feature we take a look at typical street scenes during the last half of May in the Cuban capital, mostly in downtown areas.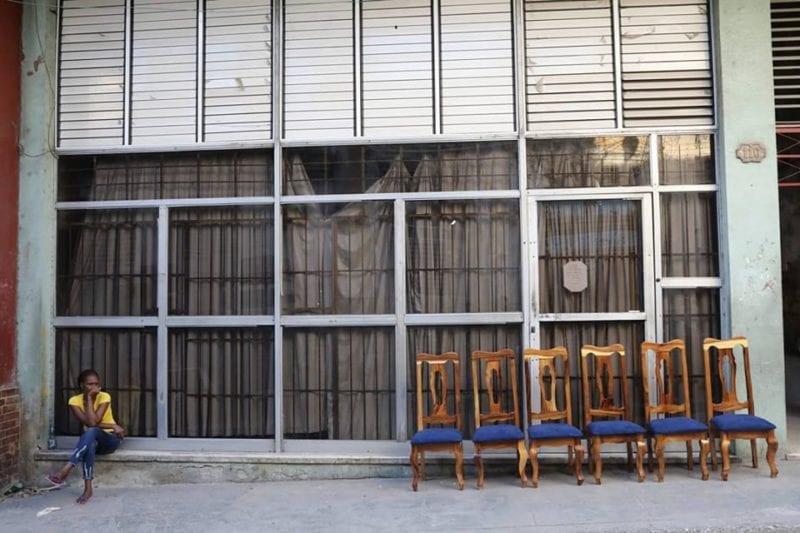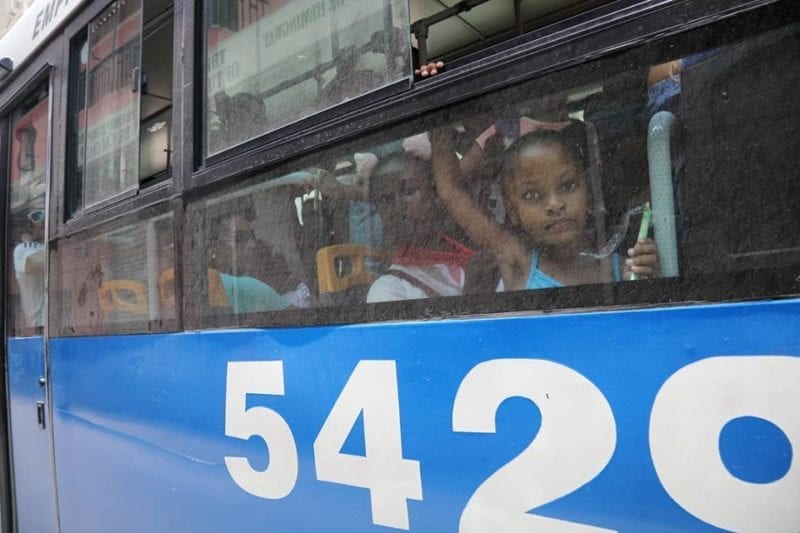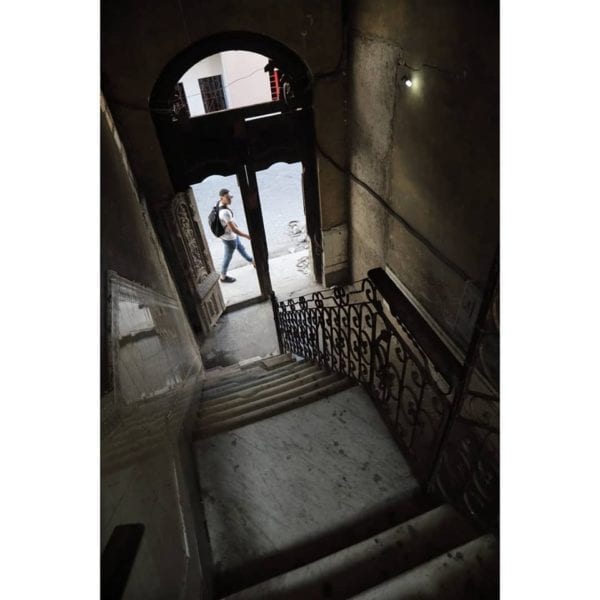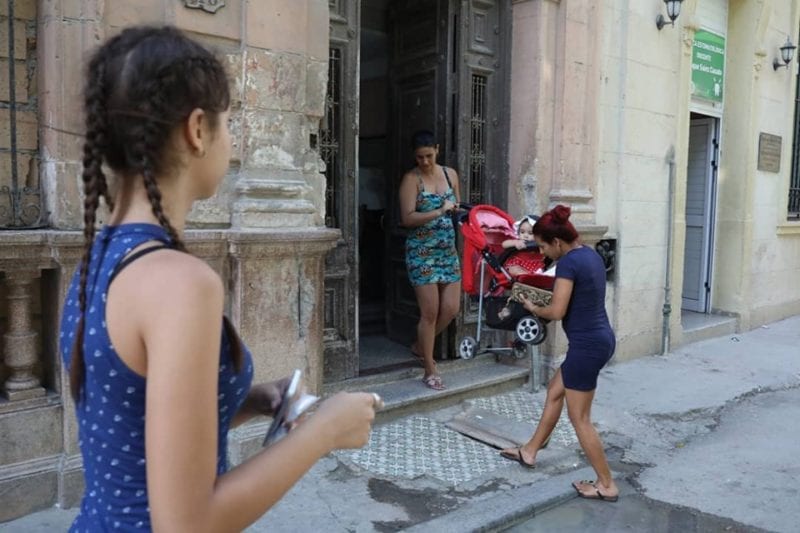 Click on the thumbnails below to view all the photos in this gallery. On your PC or laptop, you can use the directional arrows on the keyboard to move within the gallery. On cell phones use the keys on the screen.