Tamunangue in El Cuji, a Tradition in Venezuela's Lara State (Photo Feature)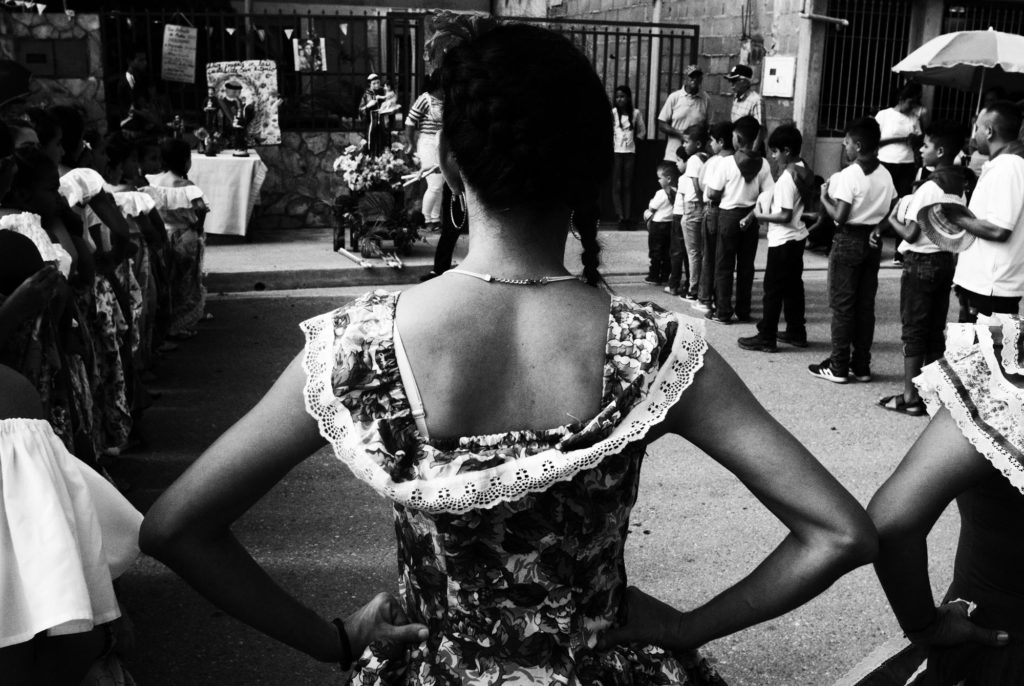 By Caridad
HAVANA TIMES – Whenever Lara State is brought up in conversation, Venezuelans automatically think about Tamunangue.
This combination of dance, song and music is over 400 years old and, like nearly every cultural event here, comes from indigenous, African and Spanish culture.
On June 13th, people in my community took to the streets to celebrate San Antonio de Padua, the saint who this festival pays homage to, just like they do every year.
Children had been practicing for several months, learning choreographies and how to use the "garrote", which is a piece of wood which they use to act out a battle scene.
I think their technique will be a lot better next year. By then, I will have also learned a little more about tamunangue or "the Black people's sounds".
(Click on an image to display the gallery)
Default Gallery Type Template
This is the default gallery type template, located in:
/var/www/vhosts/havanatimes.org/httpdocs/wp-content/plugins/nextgen-gallery/products/photocrati_nextgen/modules/nextgen_gallery_display/templates/index.php.
If you're seeing this, it's because the gallery type you selected has not provided a template of it's own.