Cuba to Begin WBC Round Two vs. Israel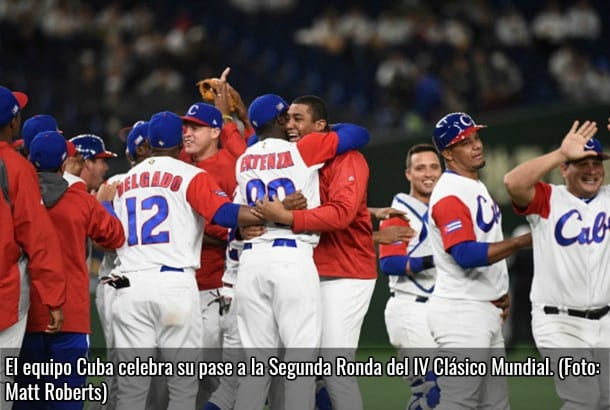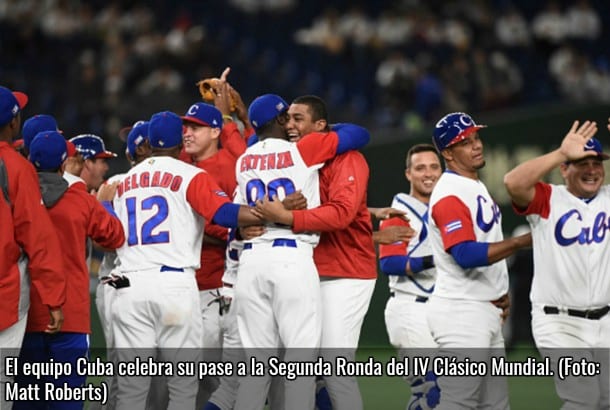 By Circles Robinson
HAVANA TIMES — After sweating out a 4-3 win over Australia on Friday, thanks to a spectacular fifth inning grand slam from Alfredo Despaigne, Team Cuba now faces Cinderella Israel in its first second round game on Sunday in the World Baseball Classic.
It was a game the Australians will try to forget. The team threatened in almost every inning with a total of 13 hits and 6 walks, stranding 16 runners. Cuba also had several chances finishing with 10 hits and receiving 3 walks.
Cuban starter Lazaro Blanco was not at his best, constantly falling behind the hitters with poor control.  He lasted 2.2 scoreless innings, especially thanks to Yoanni Year, who got the final out in the third after coming in with the bases loaded and striking out Logan Wade.
Vladmir Garcia picked up the win with three innings of relief.  He took over with two out in the fifth and allowed two runs on five hits before needing relief from Liván Moinelo, who had a rough going before managing to end the inning by striking out Trent Oeltjen who had homered in the seventh off Garcia.
Miguel Lahera then shut down Austrailia's offense, with a one-two-three ninth including 2 strikeouts to get the save.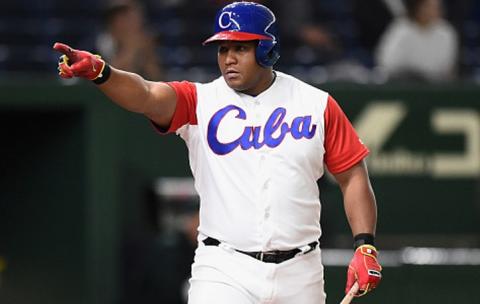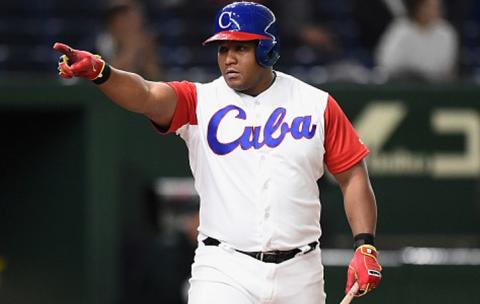 The loser was Lachlan Wells who took over in the fifth for starter Warwick Saupold who had pitched four strong innings allowing four hits with a walk and no runs.  Wells began by striking out Morejón and Céspedes but then allowed a singles to Santos and Ayala and walked Cepeda before Despaigne hit his game deciding grand slam.
In other action on Friday the defending WBC champs, Dominican Republic, breezed over Canada 9-2 and Italy, with a five-run ninth inning stunned Mexico 10-9.
To earn a ticket to the semifinal round in Los Angeles, Cuba must finish among the top two teams in a grouping that besides the undefeated Israel and Japan also includes the difficult Netherlands.
The team managed by Carlos Marti plays its first Round Two game at the Tokyo Dome on Sunday at noon (Japan time) which is 10 p.m. Saturday night in Cuba.  The rival is Israel which surprised everyone in Round One going undefeated, and along with The Netherlands, eliminating the powerful South Korea, playing at home, and Chinese Taipei.