Jack's Magic Beans Still Haven't Come to Cuba
By Regina Cano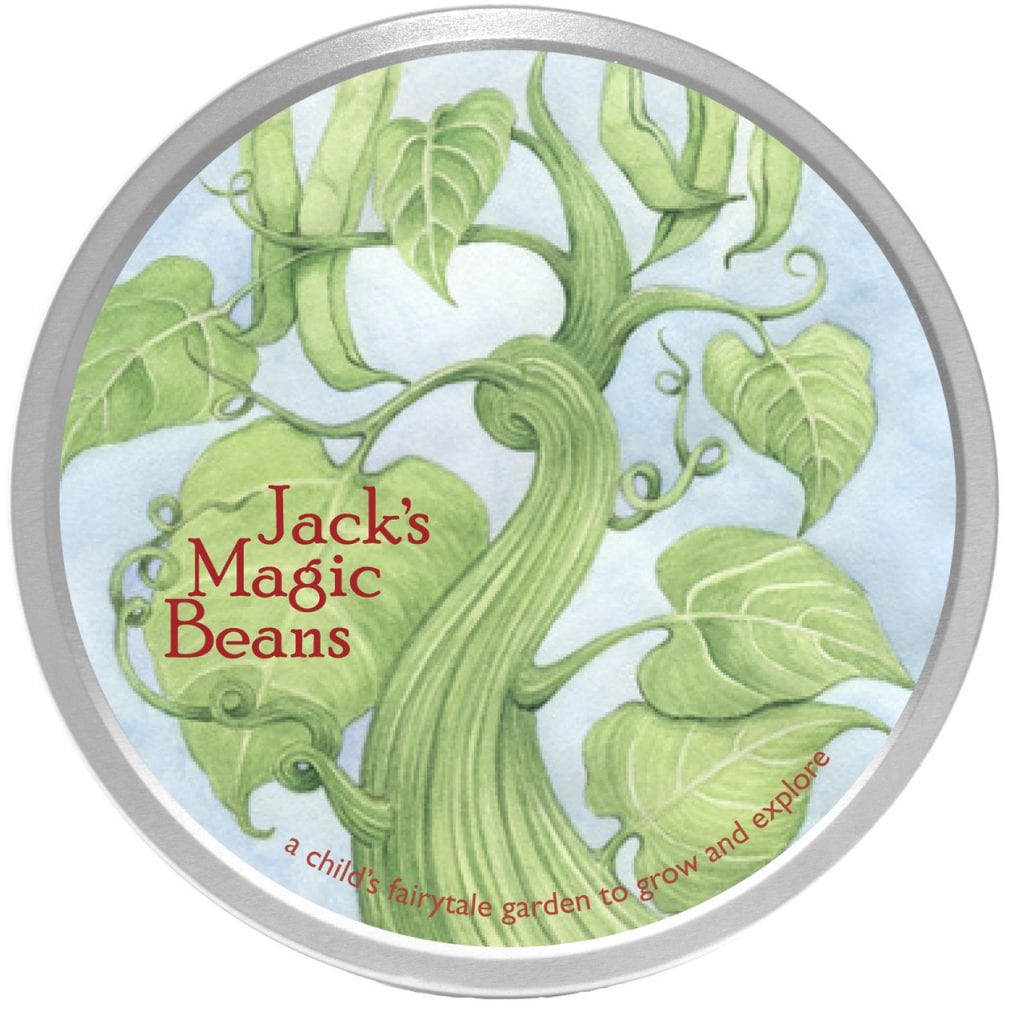 HAVANA TIMES — Sitting in a flower bed, his feet facing the pavement, a 40-year-old or so man was making conversation with some shining red beans that lay scattered on the ground before his eyes, which had fallen out of a bag, where the rest of them sat next to a pack of spaghetti, while he was saying to them: "…you're always trying to confuse me…".
I kept on walking, away from the Cobadonga Hospital located in the Cerro neighborhood of Havana, unable to interrupt such an unusual conversation and intimate relationship, while I asked myself if these people who seem to have another reality where they can withdraw themselves and find shelter will soon become regular pedestrians on Havana's streets again, when the "confusion" comes to hit us all.
There won't be any magic beans to help the Cuban people put up with another "Special Period" – economic crisis – like the one we had before, in spite of ordinary Cubans hoping that now that their financial positions are slightly better, different to the position they were in before, will soften the blow a little, and protect their families from the shock.
And when I say different kinds of financial situations, I include those of independent sellers, people who have contracts in places that have foreign investment or new contract arrangements with State institutions or people who leave the country and work abroad.  Nonetheless, there are still a good number of State workers who depend on their salary – as well as all of the informal channels in which they can get hold of money, which are very diverse- from various sources- which includes money that is sent from abroad by relatives of those who still live in Cuba.
Word is spreading about the upcoming economic shortages we'll suffer in the near future here in Cuba, which confirms the clear preventative measures that the government is enforcing to protect the remaining oil reserves that they have, so it seems.
There are already some state-run stores and workplaces that close before the end of the working day, which work in the dark or don't switch on the air conditioning, with closed buildings designed for it because of this unbearable heat.
On the other hand, transport services have decreased, although the residential sector still hasn't been affected that much.
People are already talking about the much hated and fearful 8 hour blackouts returning, as if they were already happening and some people are even beginning to buy candles for when the lights go out and other things that may run out soon, investing what little they have in their pockets on detergent, soap and other important items.
A cousin phoned me from Santiago de Cuba and told me that people were "hoarding" everything that could run out immediately.
And from what we've learnt in the past, people are afraid that this will become an irreversible reality, soon prices will increase on the black market that will also hoard things. If Cuba stops receiving oil from Venezuela, it probably won't be able to establish a stable oil supply contract that will allow the country to continue to function.
Unfulfilled dreams will pass all through all of our minds again, always cautious so that we can get double or more out of something.
And there's probably a lot of people here praying to their gods that we don't have to ride bikes again everywhere, or that we end up with the famished appearance we had thanks to those bikes and all of the cooking and non-cooking inventions that we had to concoct.
Yep, fears are a growing in relation to a "Second Special Period", like some people are already calling it, while others announce that they don't think they'll be able to live through it all over again and others are convinced that they won't live to see it. Will they die or leave the country? The latter is the most likely to occur.