International Conference Tackles Cuba's Economy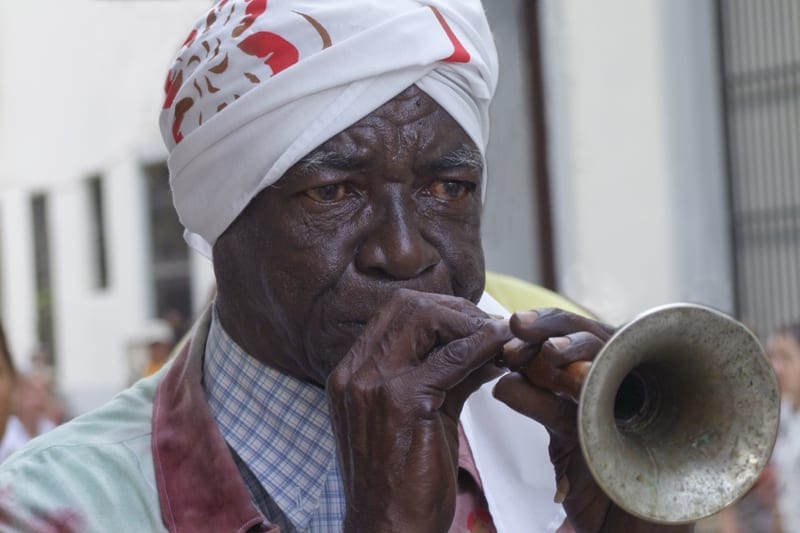 "Cuba: After Raul?": subject of debates at the upcoming annual ASCE conference in Miami
Vicente Morin Aguado
HAVANA TIMES – The Association for the Study of the Cuban Economy (ASCE) will soon hold its 28th annual conference at the Miami Hilton Downtown, where twenty-something US and Latin American institutions and universities will discuss top priority issues such as Cuba's dual currency system/monetary unification, self-employment and agriculture.
Retired economists from the World Bank, International Monetary Fund and the Inter-American Development Bank will enhance these debates, along with renowned guests, including professor of Columbia University Andrés Velasco, the former Finance Minister of Chile, as well as professor emeritus from Pittsburgh University, Carmelo Mesa Lago.
Representatives from Cuba will also be present, some of whom are now working at education centers in other countries within the region, while others will come straight from universities in Havana, Holguin and Santa Clara. They will take part in a respectful dialogue, which is what the Association has always sought to do, founded by Cuban-Americans in Maryland, 28 years ago.
Sessions are scheduled to take place all day on July 26th and 27th and in the morning on the 28th, will dedicate a space to everyday Cuban issues. According to the official program, sessions which particularly stand out include "From the Cuban Adjustment Act to the Wet Foot/Dry Foot Policy: New Legal Issues in the Cuban Exodus." ASCE President and Speaker Silvia Pedraza, University of Michigan.
Rafael Gordo Nunez, from the Cuban Institute of Applied Economy for Democratic Transition, will discuss "Economic Sustainability of Media in Cuba and Publishing Independence in the face of Foreign Funding Sources and Internet's legal ambiguity in Cuba."
Meanwhile, Ted Henken from Baruch College, which is linked to City University of New York, will follow up on his valuable study about the impact of self-employment with the presence of Cubans living in this country who practice this form of economic entrepreneurship.
The 28th annual conference of the Association for the Study of the Cuban Economy will also include its traditional board renewal and the swearing in of its new President-Elect, Dr. Silvia Pedraza from the University of Michigan, who told this website:
"ASCE was founded by Cuban-Americans who wanted to contribute to their future, hoping that democracy returns to Cuba. They came to the US and other countries young enough for most of their education and training to take place in these. As a result, they have managed to establish themselves at the best universities within the region and large institutions such as the World Bank, the Inter-American Development Bank, IMF and others. The ASCE has made progress due to their expertise."
A balanced assessment puts the above-mentioned academic institution in the highest place among non-governmental organizations which dedicate themselves professionally to studying Cuba's economy. However, when assessing the current situation, marked by six decades of the Castro led revolution and exile, Silvia Pedraza stated: "The ASCE is now facing a critical situation, just like every other institution founded by Cuban-Americans."
Havana Times will be at the conference to cover the most important points discussed by Latin American and US economists, as well as Cubans coming from the Island.
Vicente Morin Aguado: [email protected]