Features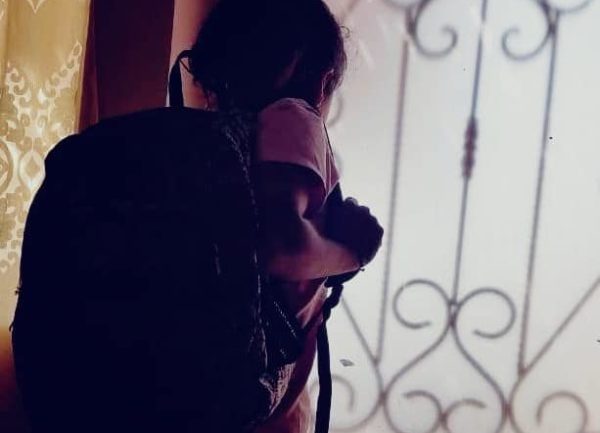 The ex-political prisoner was taken hostage by a cartel in Mexico. After being freed, she managed to reach the US where she's seeking asylum.
Opinion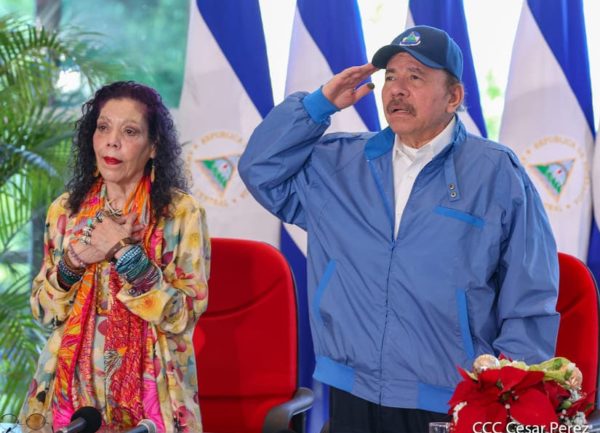 Those of us who signed this text are struck by the silence of some leftists to Nicaragua's antidemocratic drift.
Interview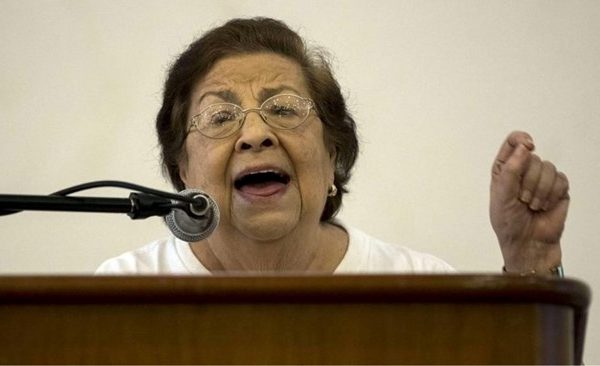 The head of Cenidh did not rule out that she could be arrested at any time, especially if she tries to leave the country.
Galeries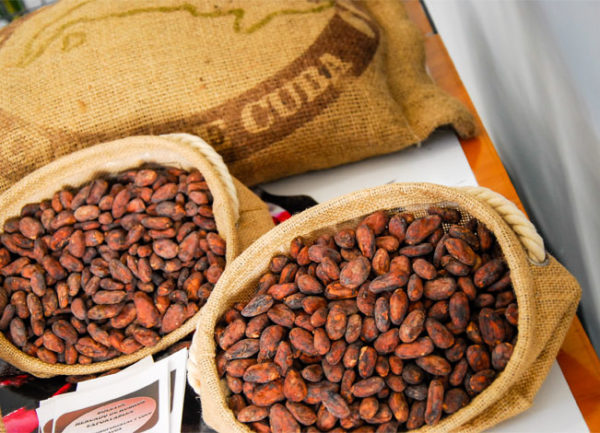 The long-awaited 5th Edition of the Chocolate and Coffee Festival returns to the streets of Guantanamo, after two long years interrupted…