An Excursion to Jaruco, Cuba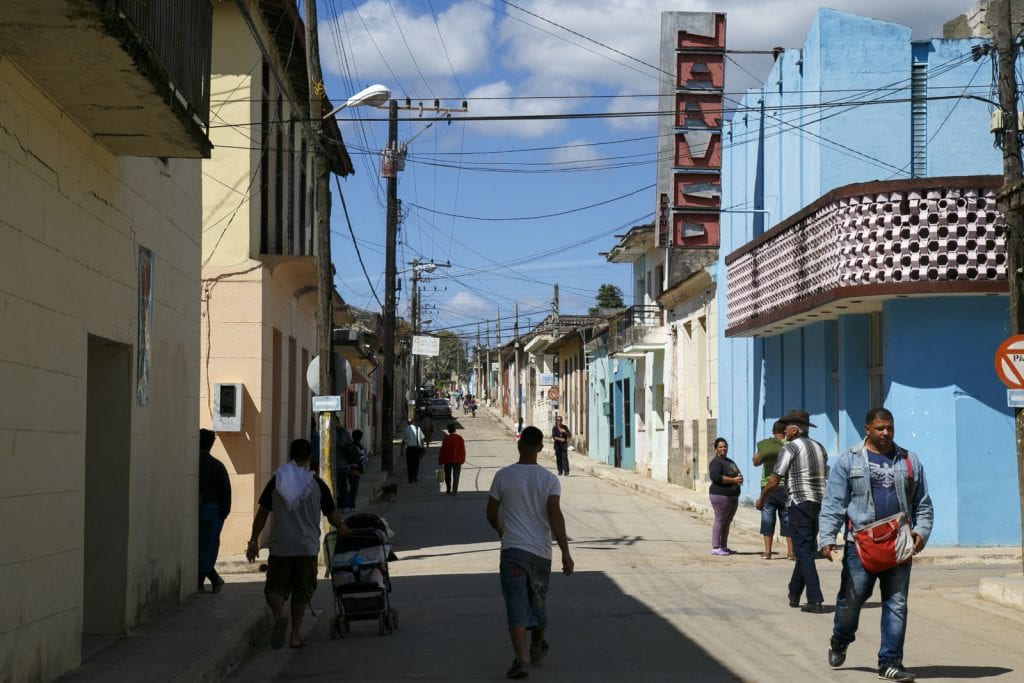 Photo feature by Juan Suarez
HAVANA TIMES — Not long after leaving Havana on the Autopista Nacional, after a 30-km drive, one reaches the town of Jaruco, located in a municipality bordering with Santa Cruz del Norte to the north, San Jose de las Lajas to the south, Madruga to the east and Habana del Este to the west.
The town's most attractive highlight, the Jaruco Steps, are to be found at its highest point, a place of natural landscapes and beautiful views. Here, one finds a recreational center equipped with a restaurant (specializing in pork dishes), several coffee shops, a grill, a lookout point and a playground for children.
The Hotel Escaleras, currently abandoned, offers a spectacular view of the Bainoa valley. Down the road and a steep slope, we find a campsite, frequented mostly by Cubans during the summer.
Not too far is the Arabe restaurant, which had a varied menu in times past. Inside there's a bar surrounding a tower with a spiral staircase that takes us a lookout point affording a beautiful view. The entire valley can be seen from this point.
To the left of the restaurant is a path leading to the town. It is a small town with very kind, smiling people. Here are some of the photos I took during my visit.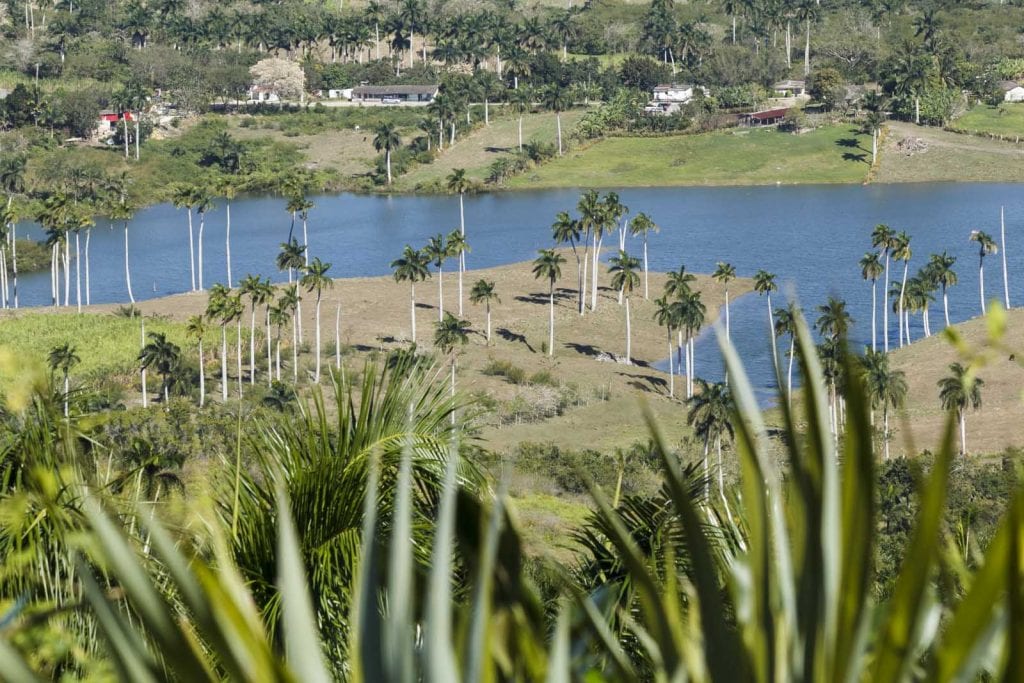 Click on the thumbnails below to view all the photos in this gallery. On your PC or laptop, you can use the directional arrows on the keyboard to move within the gallery. On cell phones use the keys on the screen.